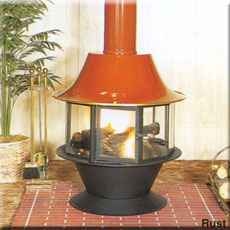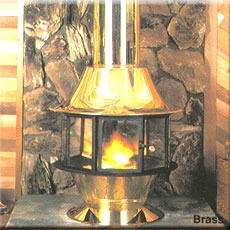 Available in Brass, Copper, & Nickel Plated, as well as Matte Black and several Porcelain colors. The Black and Porcelain units require 8" all fuel-chimney and the Plated units require 6" all-fuel chimney down to the top of the hood.

The Spin-A-Fire is designed and manufactured with Malm's highest quality for lasting beauty and excellent burning efficiency.

Outside Air model available.
Clearances: Combustible wall . . .24"
Patent # 3.499.432
Tested to UL standard 737


Click here for installation instructions in Adobe® pdf format.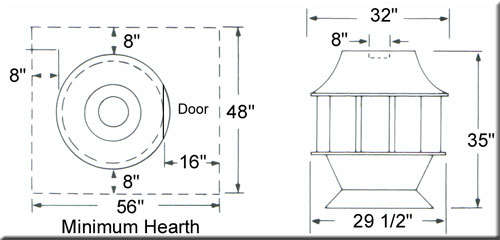 368 Yolanda Avenue-Santa Rosa,Ca.95404
(707)523-7755 (800)535-8955 - Fax:(707)571-8036
info@malmfireplaces.com